SGB Updates
LET'S CELEBRATE THE INTERNATIONAL DAY OF FORESTS EVERY DAY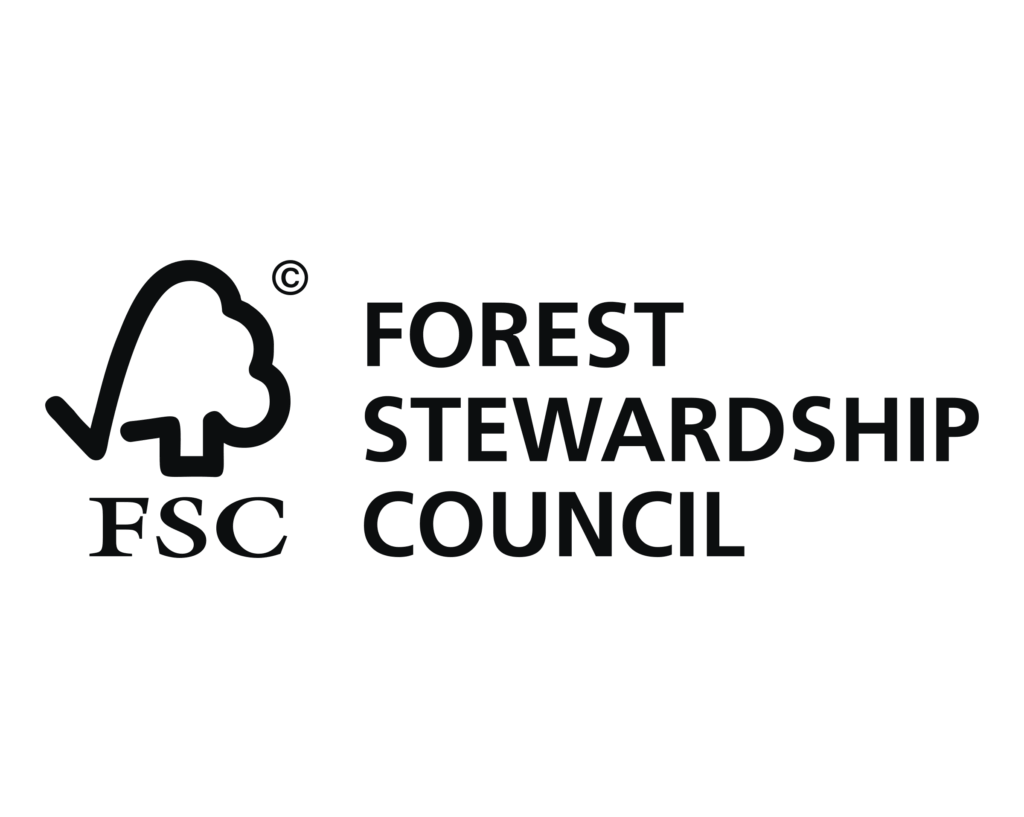 "Forests and their biodiversity are too precious to lose."
With this universal message, the UN celebrates each year on March 21 the International Day of Forests. It is essential that we all become aware of the need to protect and preserve forest areas and all the species that inhabit them.
Forests are the lungs of our planet and we need them to live. Unfortunately, every year the number of hectares of forest decreases, and many of them are in danger.
When we drink water, write on paper, build a house, or take basic food for our health and well-being, we should think that these routine actions cannot be possible without the forests, they are fundamental for life. Without forests it is impossible to address the climate-change, essential for future generations. They are also important in eradicating poverty and achieving the Sustainable Development Goals (SDGs). Unfortunately, and despite being so necessary, with incredible ecological, economic, and social benefits, every year the deforestation is greater, and the rate really worrying.
"Forest restoration: a path to recovery and well-being".
The theme of the International Day of Forests for 2021 is "Forest restoration: a path to recovery and well-being." We can´t afford the loss of forests, a loss that affects the warming of the climate, the eradication of some species, and the disappearance of some activities without which many of the goods and services necessary for sustainable development are not created..
FSC certification, guarantee of responsible forest management.
We have a firm commitment to respectful production and the environment, and we only work with wood obtained with responsible management. For this reason, and betting on the most demanding certifications, those that offer the best guarantees and are well valued internationally, we ensure that the wood used in the manufacture of our droppers is FSC certified. A seal that guarantees that our wood comes from forests with responsible management from an environmental and social point of view.