Services & Custom Development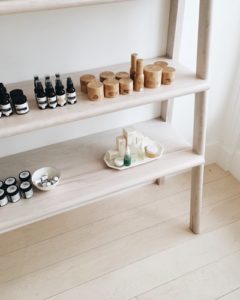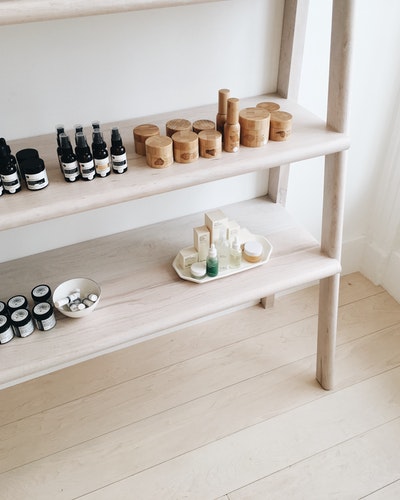 We offer private mold development for custom components including end to end support from concepting, design, engineering based blueprints, to tooling for private molds. We support in development across a wide range of formats and materials.
Standards
We carry a large library of unique standards that can be semi-customers with decoraiton & custom colors.
Custom Packaging
We are able to develop custom packaging solutions ranging from glass to plastics. We have experienced engineers that will be able to support throughout the development process.
Decoration Services
We are at the cutting edge of decoration to support unique brands, offering a wide range of innovative and on-trend effects. We offer spray coating, frosting, silk screen printing, digital printing, labeling, metallization and unique on trend effects.
Eco-Friendly Packaging
We are able to procure responsible packaging ranging from bottles to caps to boxes!
Testing & Engineering Services
On complex packages, we offer testing & compatibility services.
Package Consulting & Design Services
We provide packaging consulting and designs services for all our customers. We curate a variety of package options based on design target and budget.