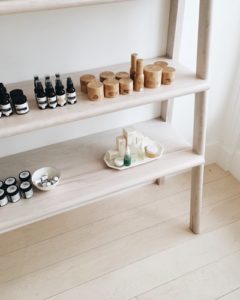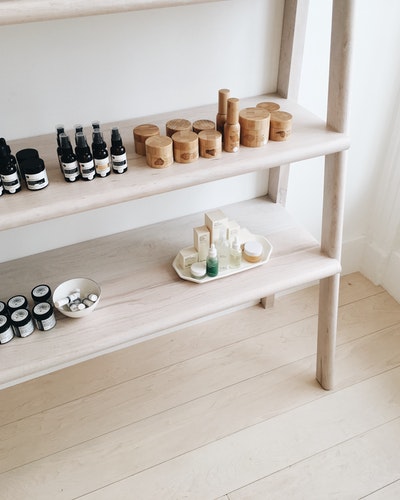 We offer private mold development for custom components including end to end support from concepting, design, engineering based blueprints, to tooling for private molds. We support in development across a wide range of formats and materials.
Custom Packaging
We are able to develop custom packaging solutions ranging from glass to plastics. We have experienced engineers that will be able to support throughout the development process.
Pre-Production Samples
Prior to kicking off a large production, we offer our customers pre-production samples for approval to ensure they are happy with the components they are ordering.