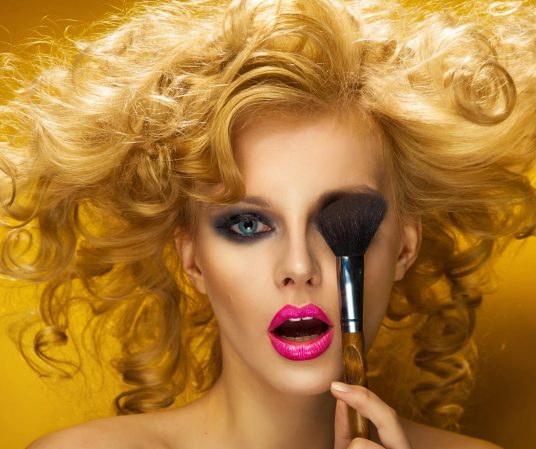 SGB is delighted to be offering new standards for make and brushes. These standards are officially part of our 2021 catalog. Please reach out to learn more about these standards.
SGB is offering new standards for: Lip, Mascara, Eye, Face, and More!
We have a variety of mono material and sustainable options new to market. For example, we are offering eco friendly mascara brushes.