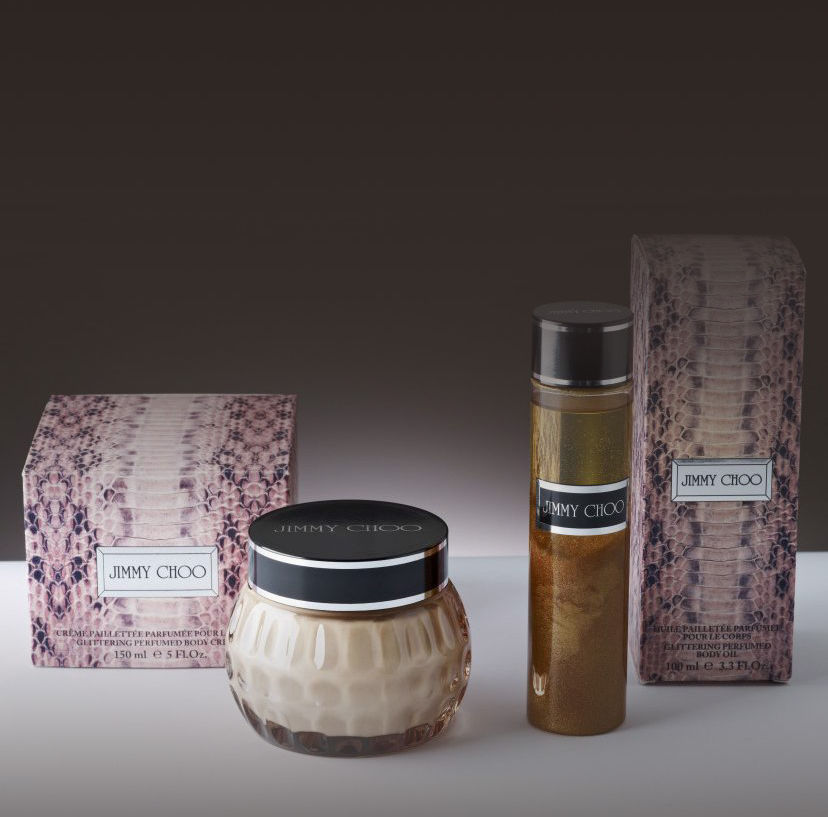 SGB Packaging Group is happy to share a press release highlighting recent innovation in packaging and discussion on COVID. The press release features an interview with Shoshana, Lauren, and Julie Gibli.
https://www.linkedin.com/feed/update/urn:li:activity:6791063772346761216
Remind us of the importance of your Company. What have been the significant events over the past three years and what does 2021 look like in the face of the economic and health crisis?
Shoshana Gibli : SGB Packaging Group, Inc. is a full-service packaging provider. We offer over 25 years of extensive experience as a supplier of refined quality components and innovative packaging. We service the masstige to luxury markets in Skincare, Cosmetics, Fragrance, Body, Hair, CBD, Home, Sampling and more.
We are the North American Sales Representative for European and select International suppliers. We are differentiated by our outstanding service and product offering which is unique and complimentary. Our packaging portfolio includes Droppers, Glass Fragrance Bottles, Glass Cosmetic Bottles and Jars, Plastic Bottles, Plastic Accessories, Tubes, and Jars, Wood, Mascara, Cosmetics, Bakelite, Sampling -Blister on Card, Fragrance Caps, Secondary Packaging and PR Boxes.
We provide standard, semi-custom, and complete custom packaging across the categories above. We have a dedicated staff of engineers, support, logistics, sales, and customer service to support across our work.
Over the past three years, we have invested in expanding our product portfolio and bringing innovation to our customers.
In 2021, we added the renown and leading brush manufacturer to our portfolio. We offer a full range of Mascara Brushes and Eyebrow Brushes available in Injected, Fiber, and Eco-Friendly materials, all available with customization and decoration.
We have also invested heavily in providing eco-friendly solutions across various components. We provide a breadth of options ranging from Mono-Material Components, Bio Resins, PCRs, Eco-certifications, organic Decoration, and Innovative Materials. These solutions allow brands to maintain their packaging vision, without compromising on aesthetic.
While the economic and health crisis has been a challenging time for businesses across the world, we recognize that the consumer is still investing in their beauty routine, with a newfound responsibility to the environment. In 2021, we will offer our packaging collection, upgraded with new standards, strong innovations, and a full range of sustainable solutions.