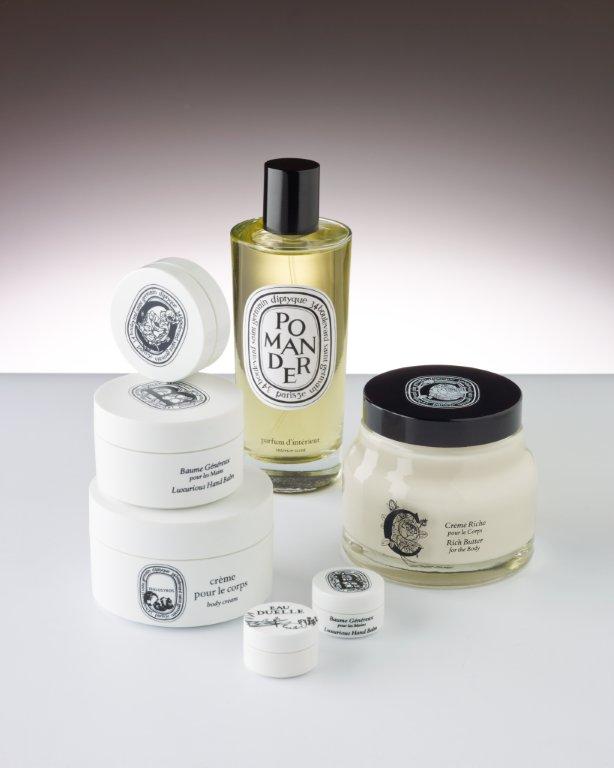 SGB Packaging Group offers a wide range of packaging for cosmetic products like creams, oils, cleansers, and more.
Glass packaging offers a touch of elegance to any package. Our glass bottles and jars are available in sizes as small as 5 ml to 400 ml. We are known not only for our unique standard shapes and designs, but our beautiful decoration capabilities. We are constantly innovating on techniques to help elevate packaging ranging from spray colors, holographic effects, digital printing and more.
We also have a range of accessories and jars available in bakelite. We love packaging that mixes mediums and materials to create a beautifully textured, interesting product love.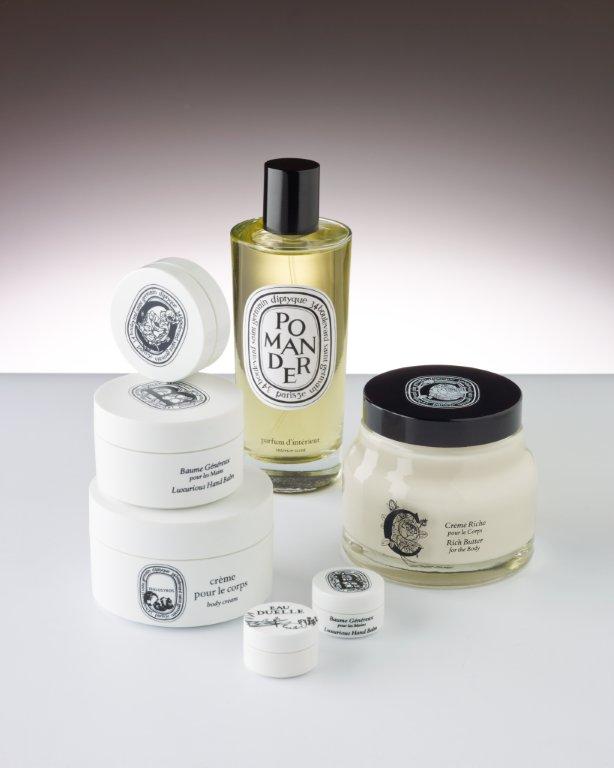 Whether your product is best in a glass bottle with a pump or a beautiful jar, we are sure to have a solution for you.
Explore our catalog to learn more about our offerings: https://sgbpackaging.com/sgb-packaging-catalog/