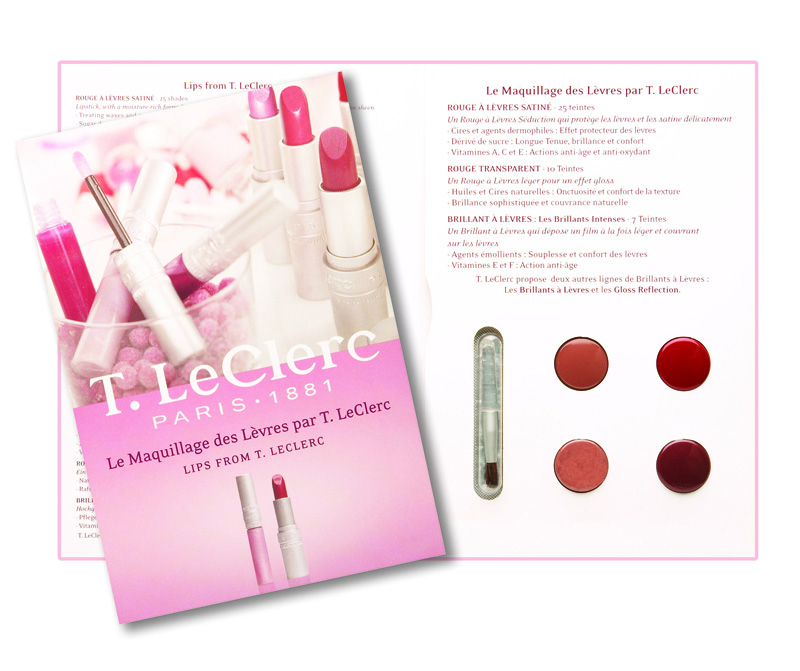 Standard 4 – 4 Color Lip Sampler and Brush
Thermoform sampling is ideal for color cosmetics, skin care, and more. Thermoform is also ideal for retail products which require exact dosages or multi-step procedures. Impress new customers by leveraging quality, unique sampling packaging to showcase your latest lip color, foundation, serums, masks, oils, creams and more!
Reach out to learn more about our standards, customization, and innovative new sampling packaging.